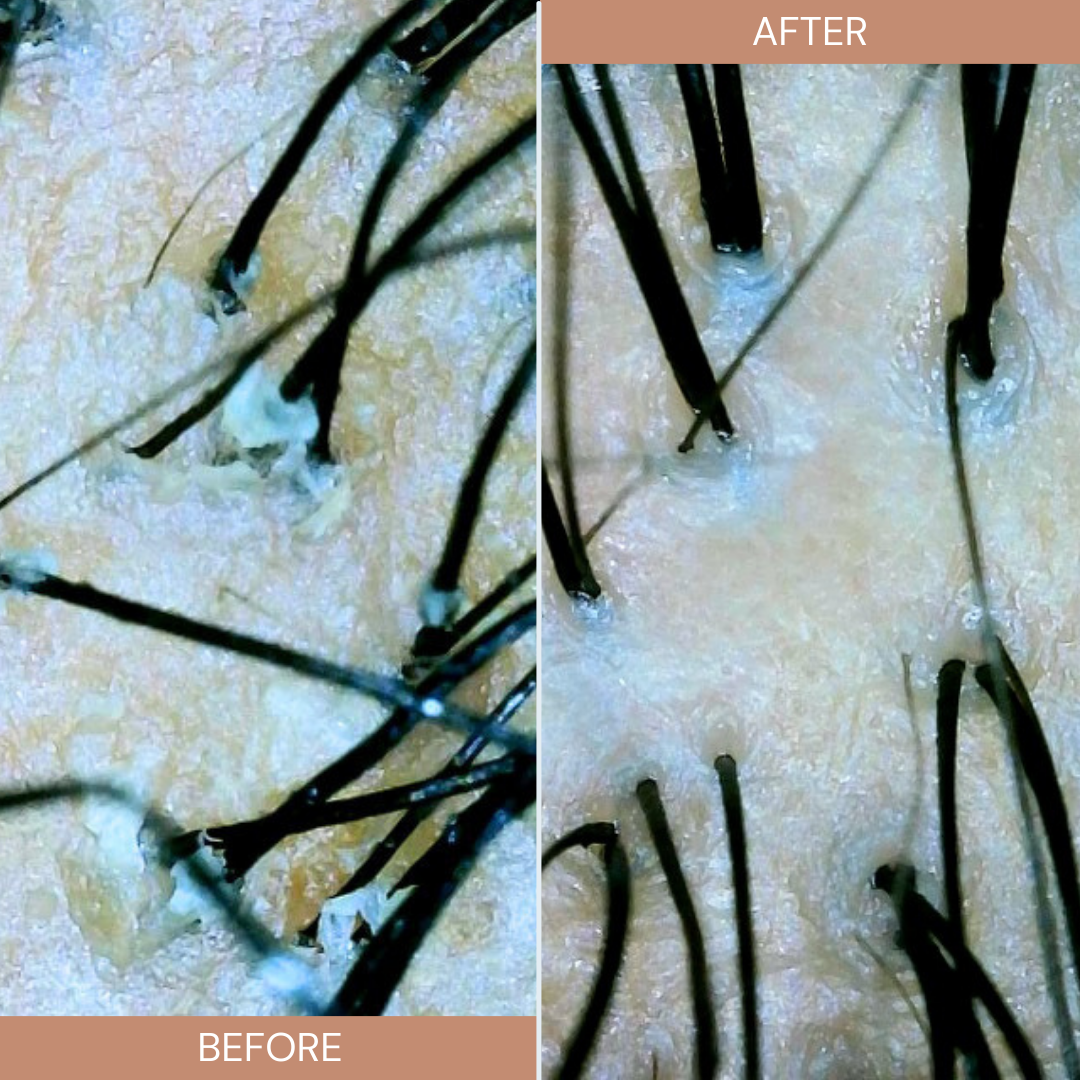 Elevating scalp care to new heights.
An advanced scalp and hair detoxification treatment designed to effectively eliminate buildup while specifically addressing the issues of itchy, flaky scalps.
Shop Now
Breathe life into dry hair—meet our bestselling solutions!
Naturally Drenched Best Selling Products
ALSO SEEN IN...
Naturally Drenched has been featured in your favorite publications!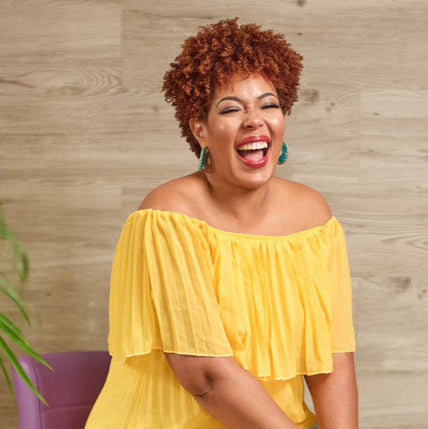 Meet the founder
Jamila Powell — mother, attorney and entrepreneur — owned one of the top texture salons in the country. Jamila discovered which ingredients work best on all hair textures which led the creation of Naturally Drenched: a vegan and eco-conscious collection formulated with your curls in mind!
Read More