Your curls deserve the best of nature's goodness! Clean ingredients + hydrating hair care products = Drenched curls!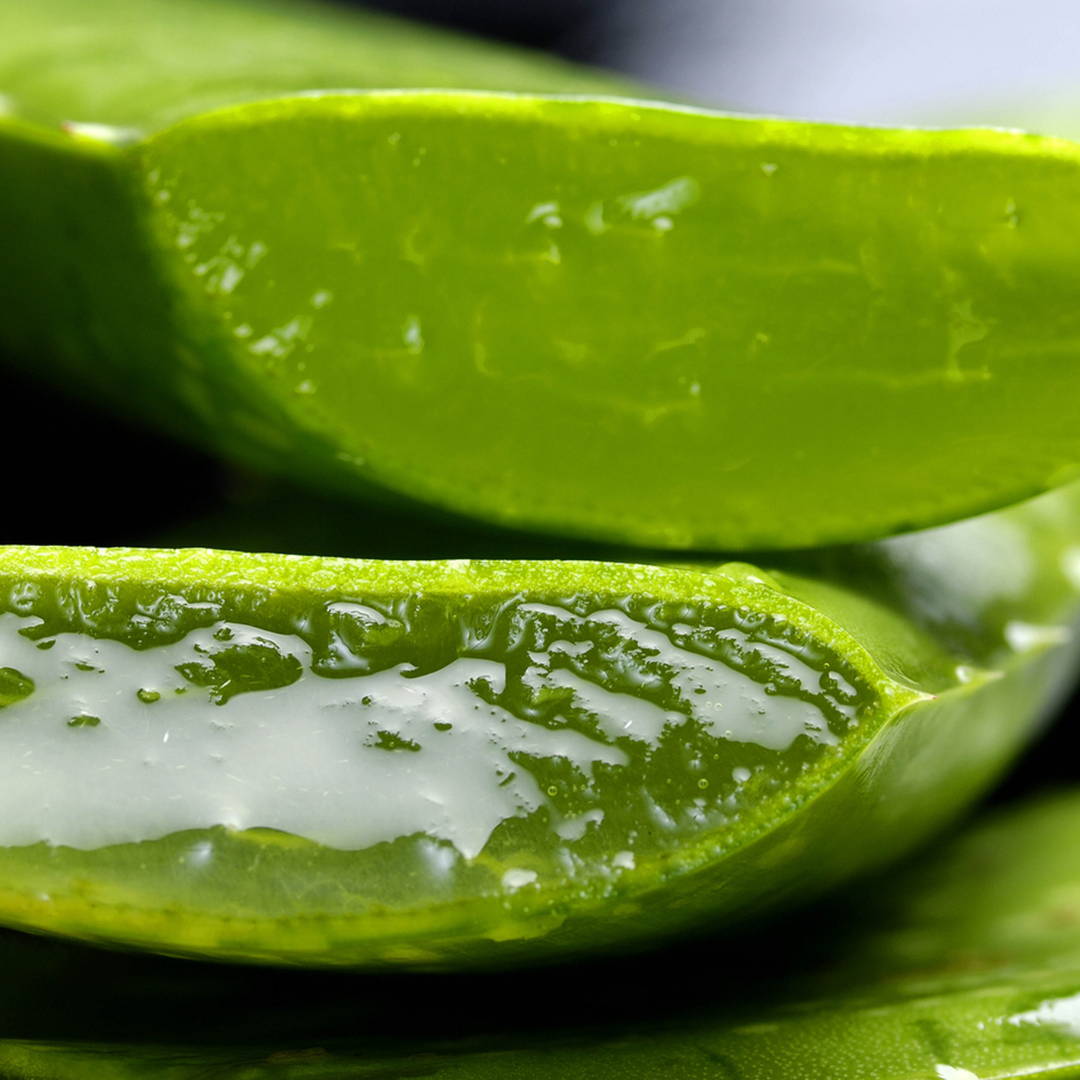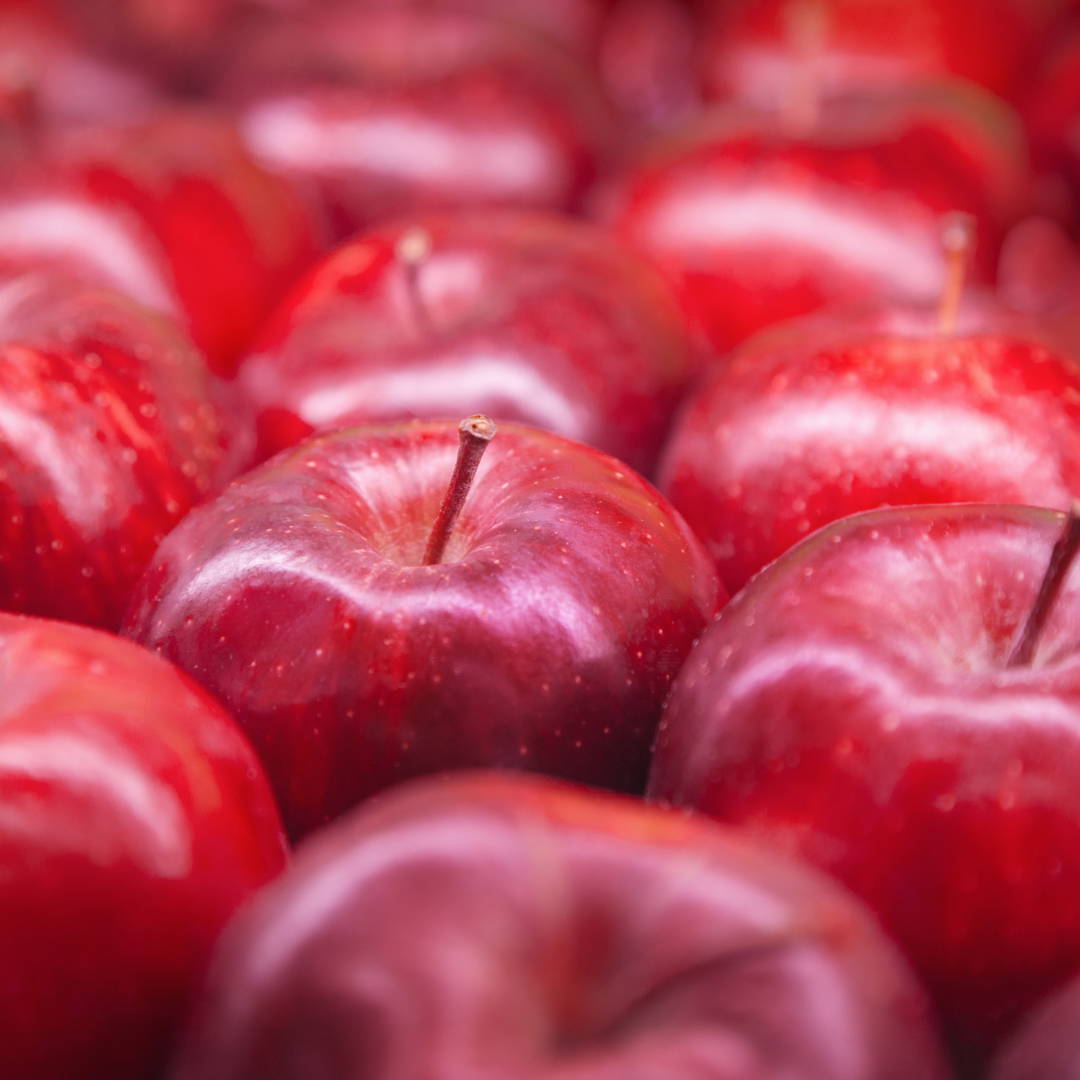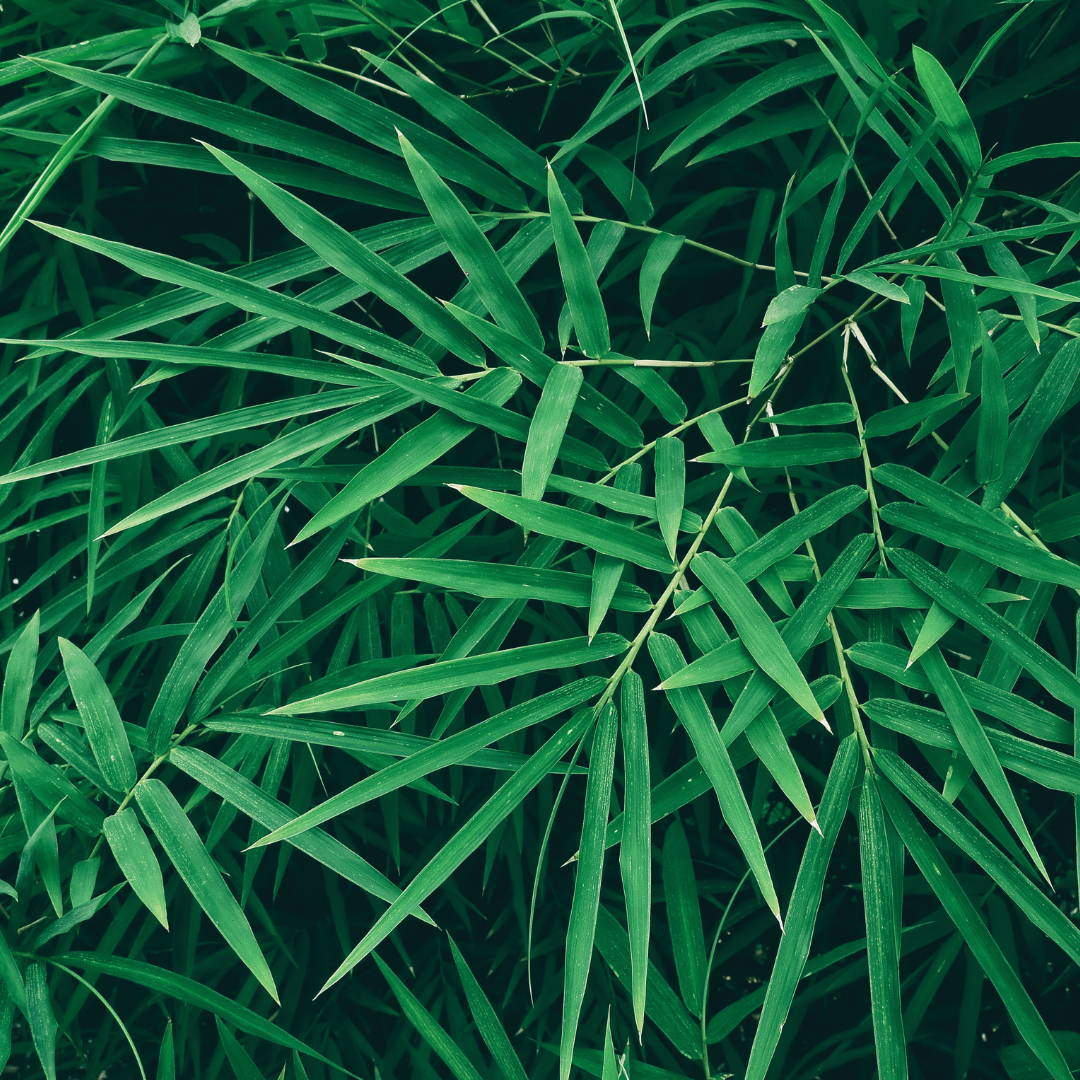 A soothing gel loaded with nutrients that provide anti-inflammatory benefits.
Contains vitamins and nutrients known to stimulate hair growth, reduce dandruff, and prevent hair loss.
Bamboo Leaf Extract (Strength)
Nourishes and supports healthy hair.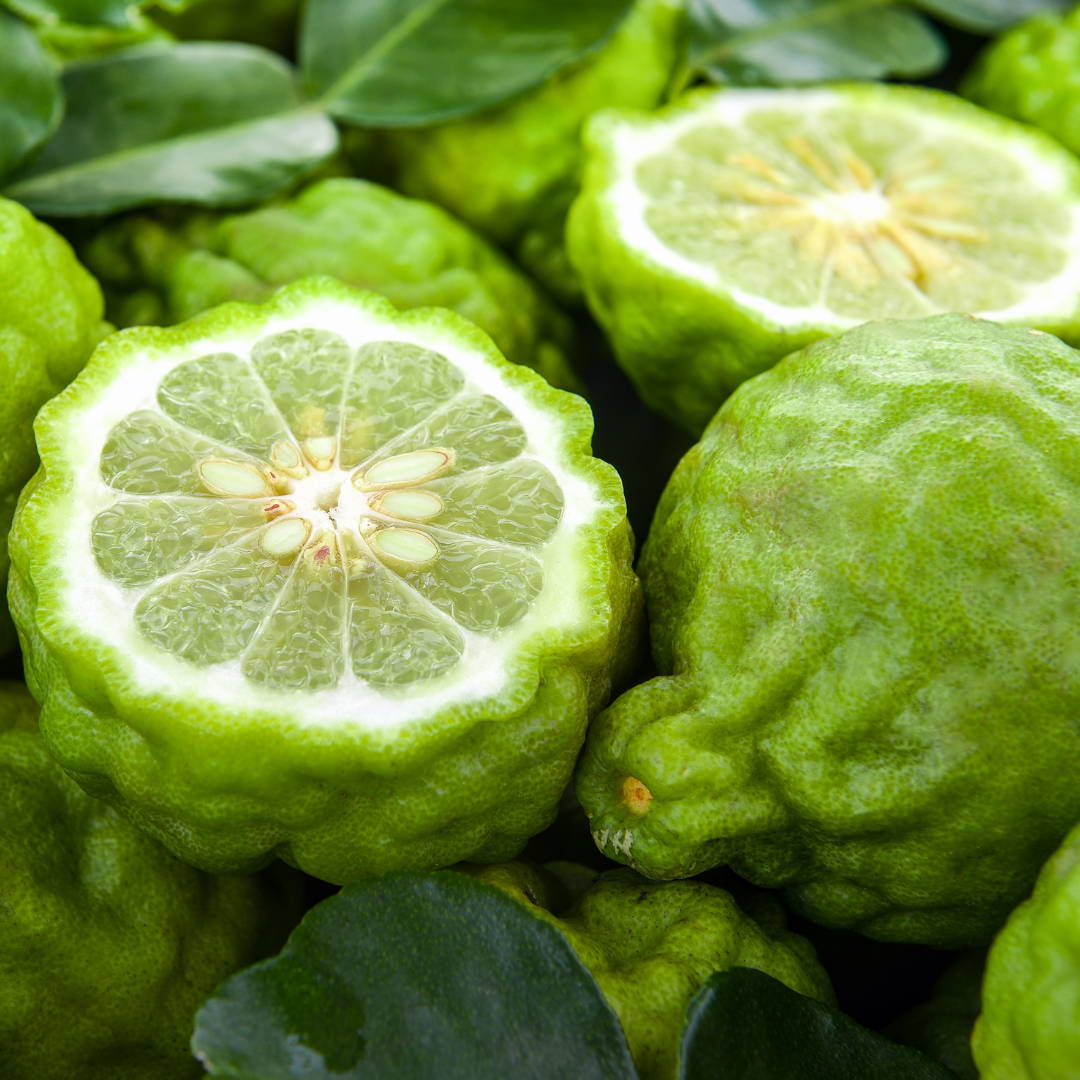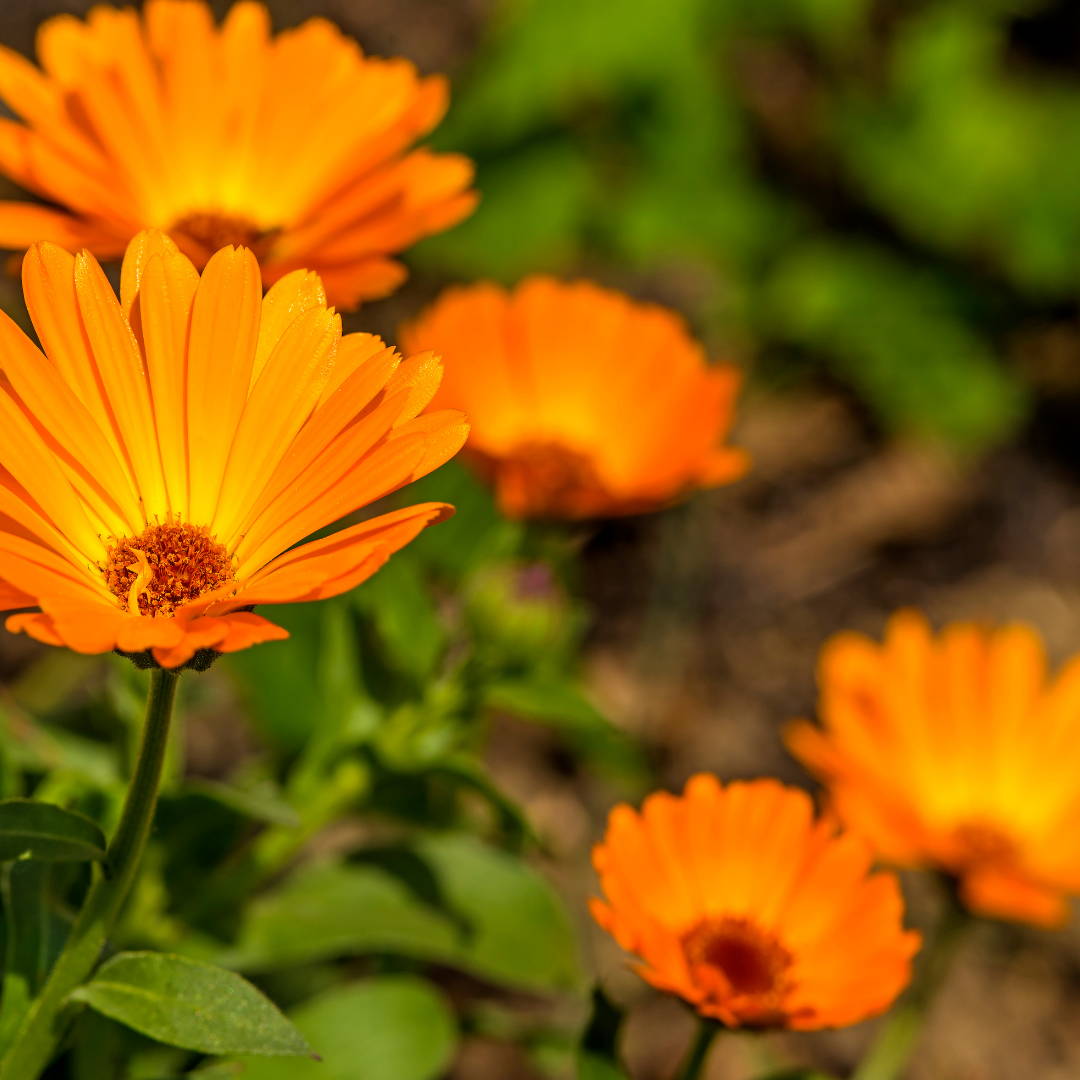 Bergamot Oil
(Scalp Health)
Stimulates blood flow and induces soothing effects.
Hydrates dry scalps to help reduce dandruff.
Nourishes and supports healthy hair by penetrating the hair shaft to seal in moisture and protect against future breakage.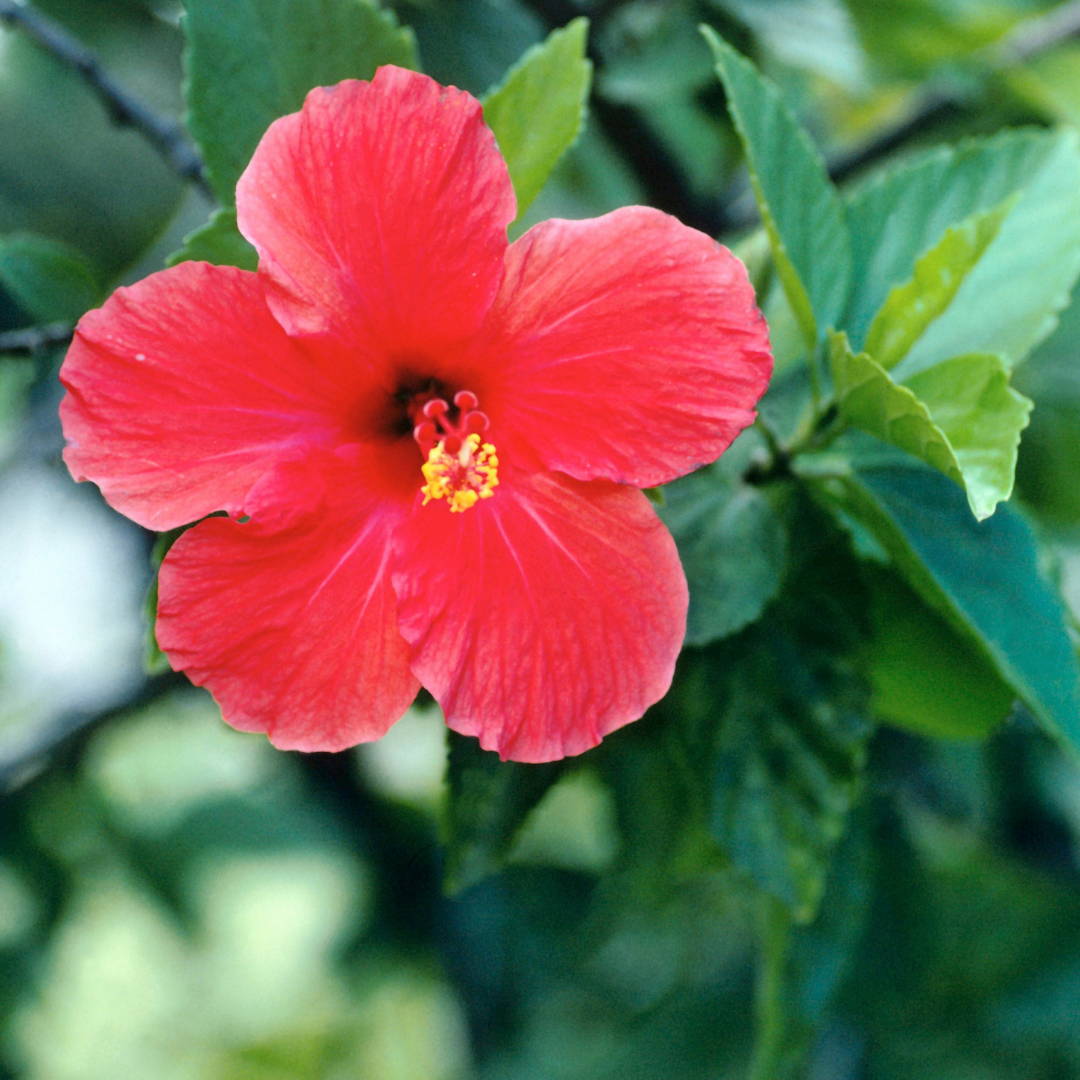 Hibiscus Flower Extract
(Nutrient Rich)
Rich in Vitamin C and amino acids to prevent hair distress.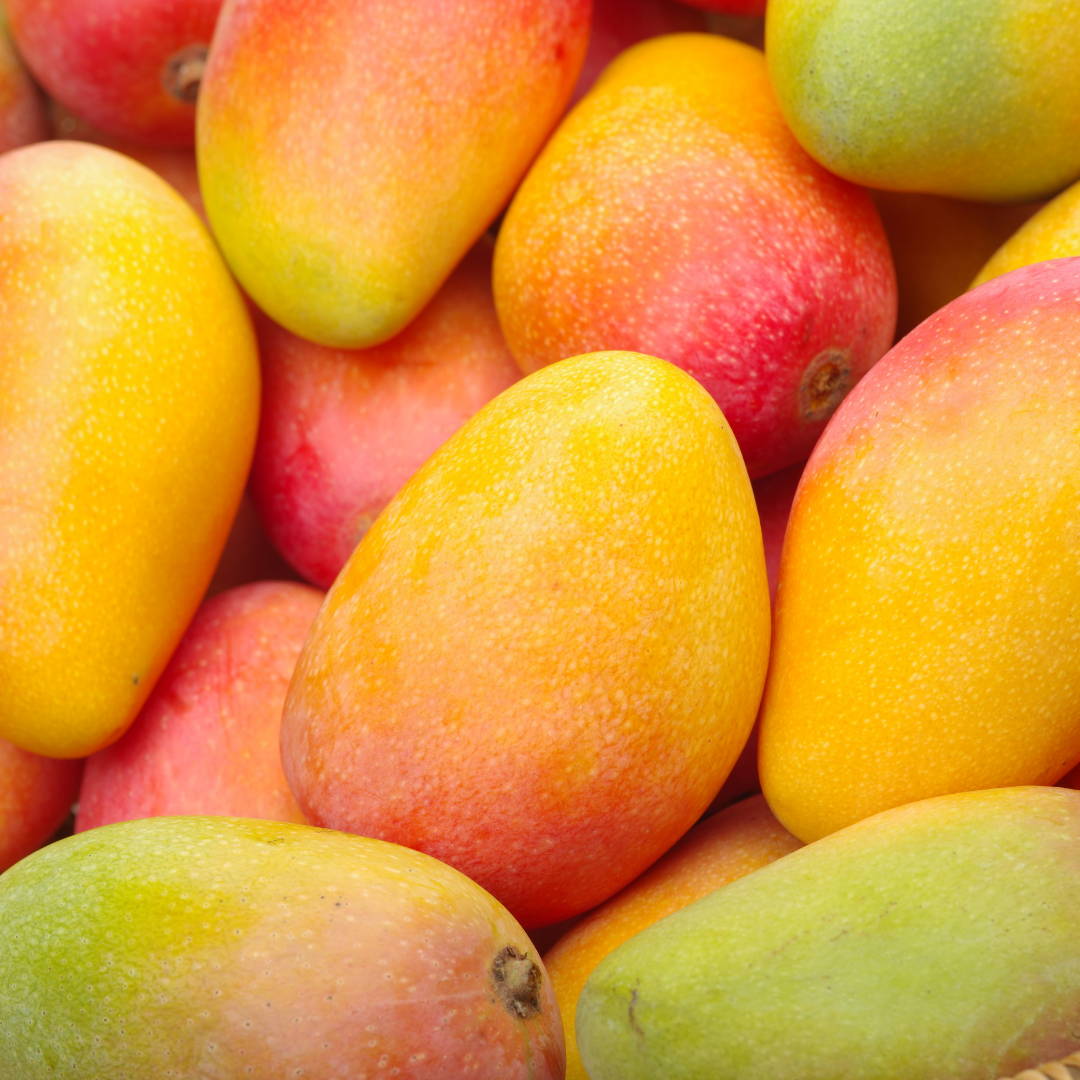 Loaded with vitamins and
antioxidants to nourish and protect.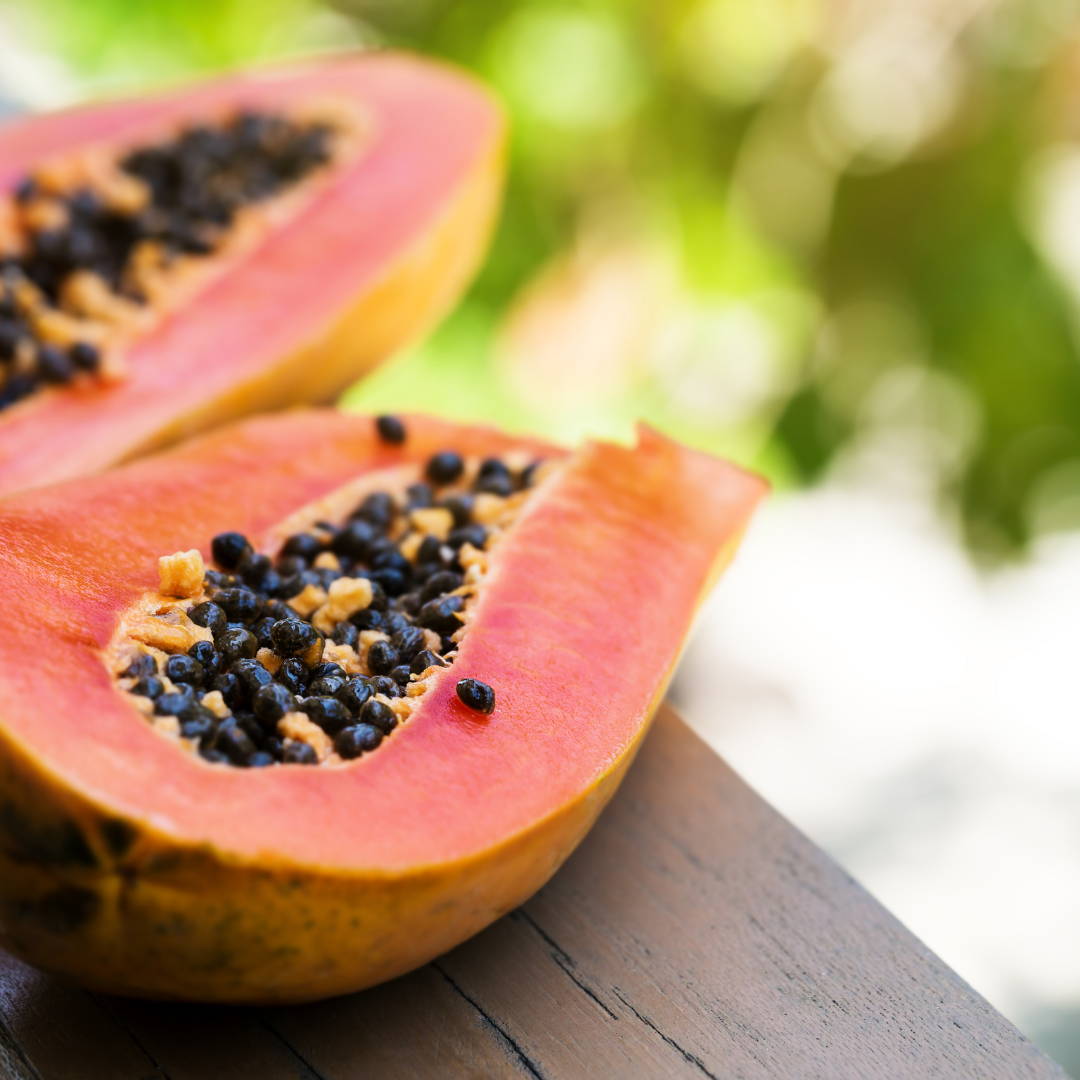 Rich in Vitamin A to help your scalp produce sebum which nourishes, strengthens and protects.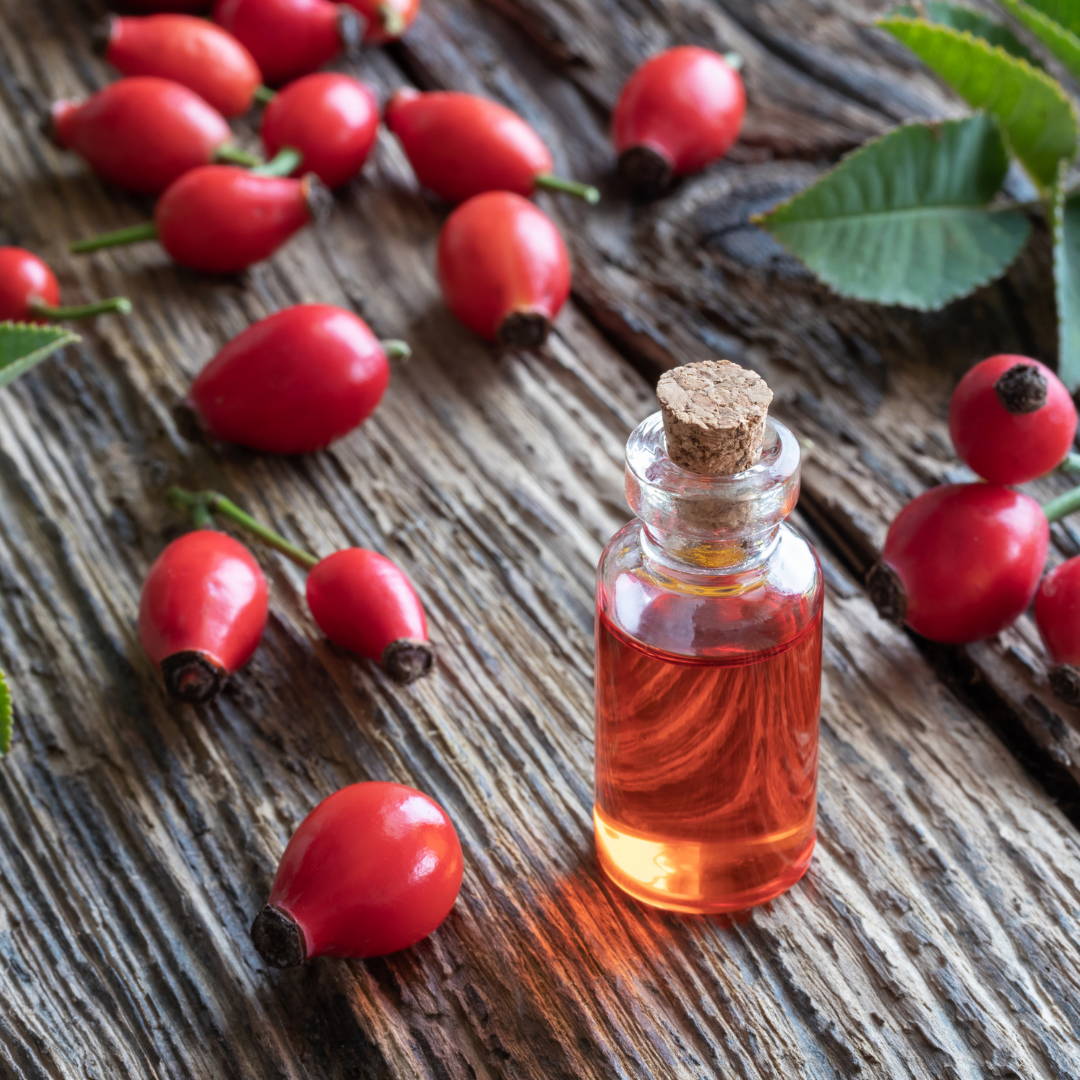 Rosehip Oil
(Reduces Frizz)
Provides essential fatty acids which balance hair hydration and control frizz.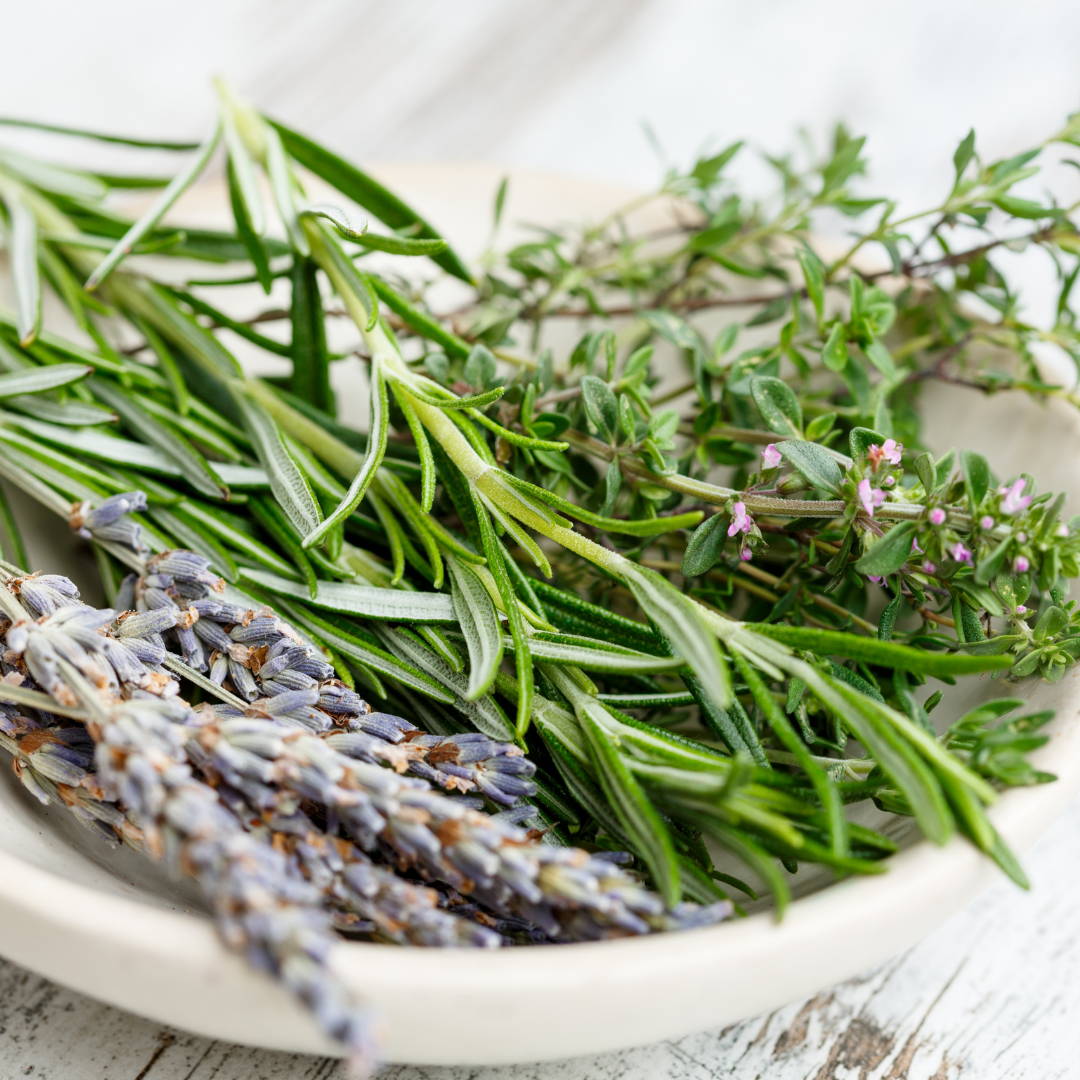 Rosemary Oil
(Anti-inflammatory)
Promotes hair growth and soothes the scalp.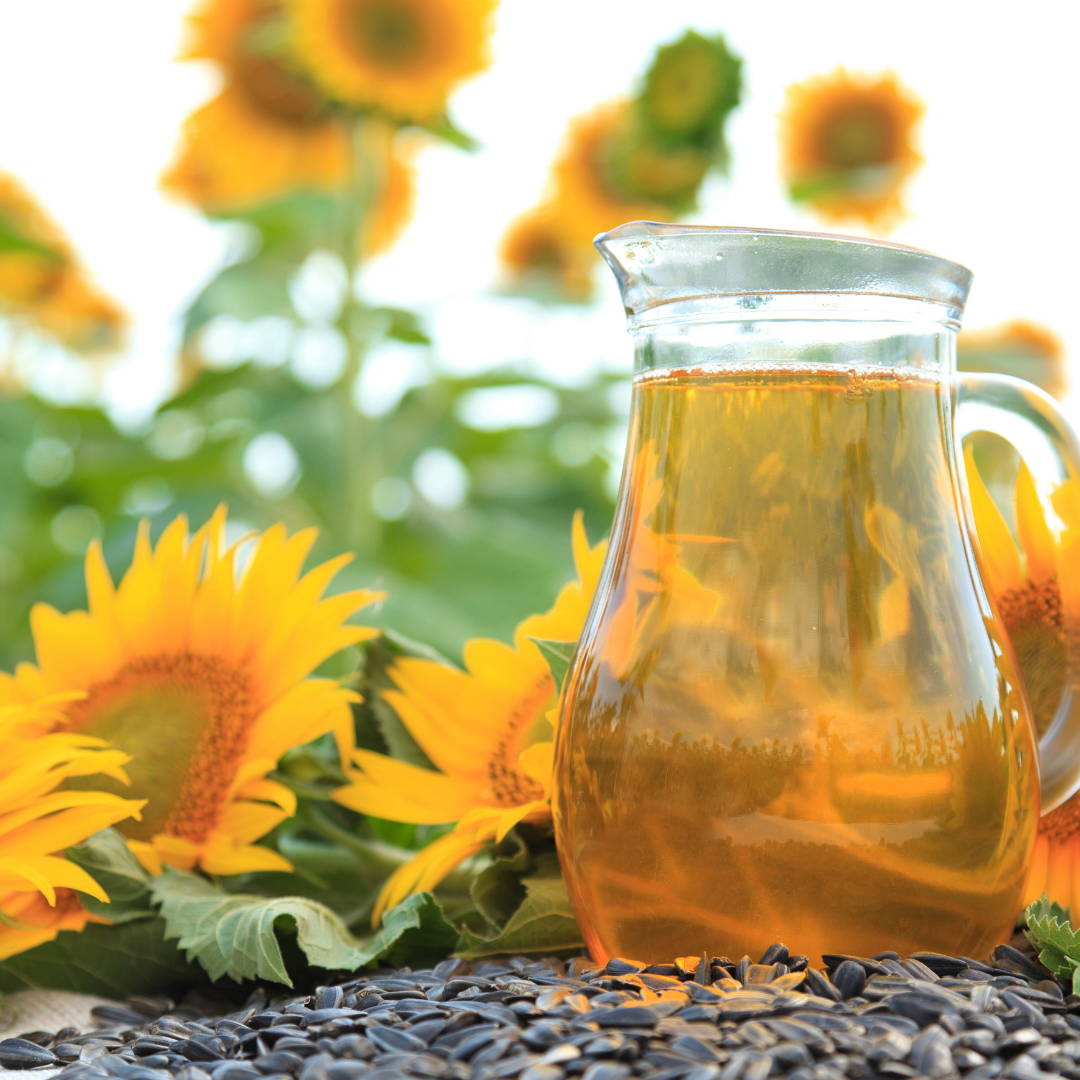 Sunflower Seed Oil (Anti-breakage)
Reduces frizz and adds moisture.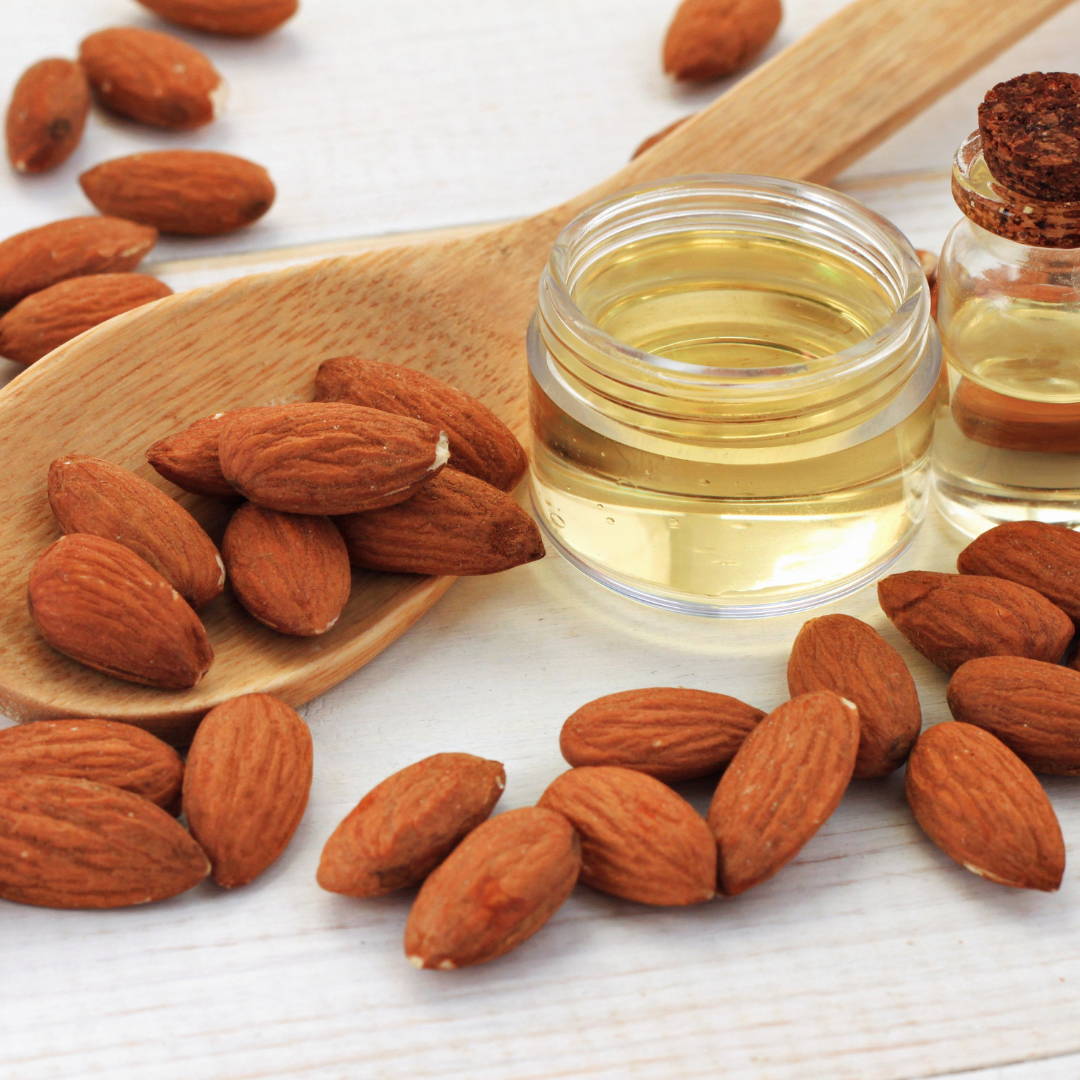 Enhance the shine, luster and moisture of dry and/or weak hair.
Our products are vegan and formulated with
organic ingredients.
We are 100% cruelty free and committed to never testing on animals.
Harsh sulfates can irritate the scalp, causing the hair to become dry.
Silicones can cause build up leading to scalp ailments and hair loss.
Studies have shown a possible link between parabens and certain forms of cancer.
Added colorants can cause skin irritation, exacerbating skin conditions.
---
Below is some science about our favorite ingredients. As more information becomes available, we will update this section.