9 Movies to watch during Black History Month + Where To Stream Them
If you are looking for the perfect comfort movie with a happy ending, cultural exploration, and black representation, we have some options for you. Check this list of wonderful films about black joy and culture, which Naturally Drenched has put together for you.
Beauty Shop (2005)
Queen Latifah stars as Gina Norris, a woman that decides to move to Atlanta to set up a beauty shop of her own #Relatable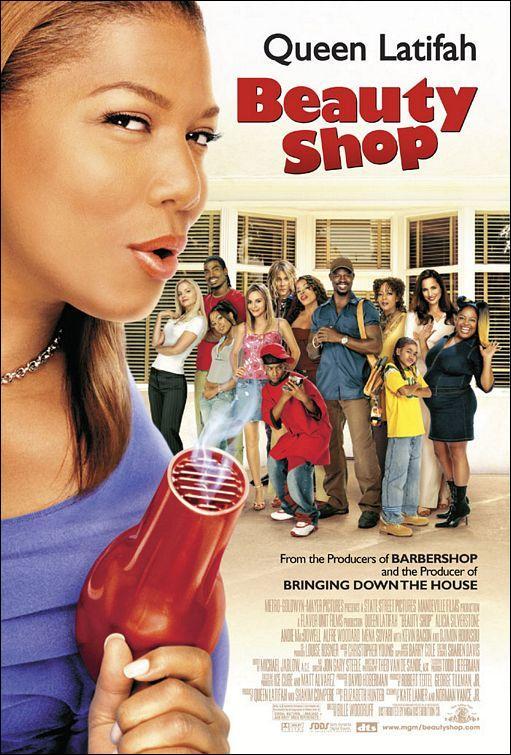 Stream on: Amazon video & Google Play Videos
2. Cinderella (1997)
This remake of the classic fairy-tale Cinderella is the first with multiracial representation and an all-star cast.
Stream on: Amazon & Disney Plus
3. Dreamgirls (2006)
One dream will change everything.
A trio of young female pop stars in their pursuit of mainstream success. Starring Beyoncé, Jamie Foxx, Eddy Murphy & Jennifer Hudson.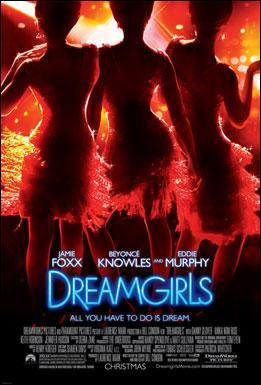 Stream on: Amazon
4. Joyful Noise (2012)
Dream a whole lot louder.
Church choir, pop, rock, and hip-hop gospel music.
Stream on: Amazon Video & HBO Max
5. Jump in! (2007)
Starring Corbin Bleu. The movie follows a young boxer, who trains to follow his father's footsteps by winning the Golden Glove.
Stream on: Amazon, Google Play Movies, Disney Plus & Youtube
6. Little (2019)
Jordan wakes up one morning in the body of her 13-year-old self right before a do-or-die presentation. It is a great representation of female Black excellence.
Stream on: Amazon & Netflix
7. The princess and the frog (2009)
This film marked the first time Black kids were able to identify with Disney royalty who looked like them.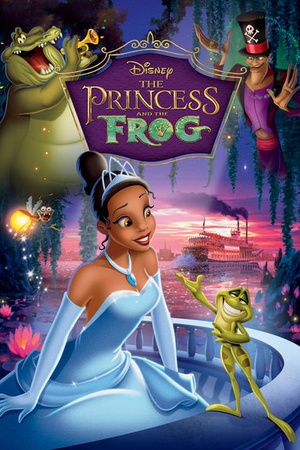 Stream on: Amazon, Vudu & Disney Plus 
8. Soul (2020)
We are positive that this is a soon-to-be classic and cult movie. Soul breaks huge racial barriers in animation. It is Pixar's first Black protagonist.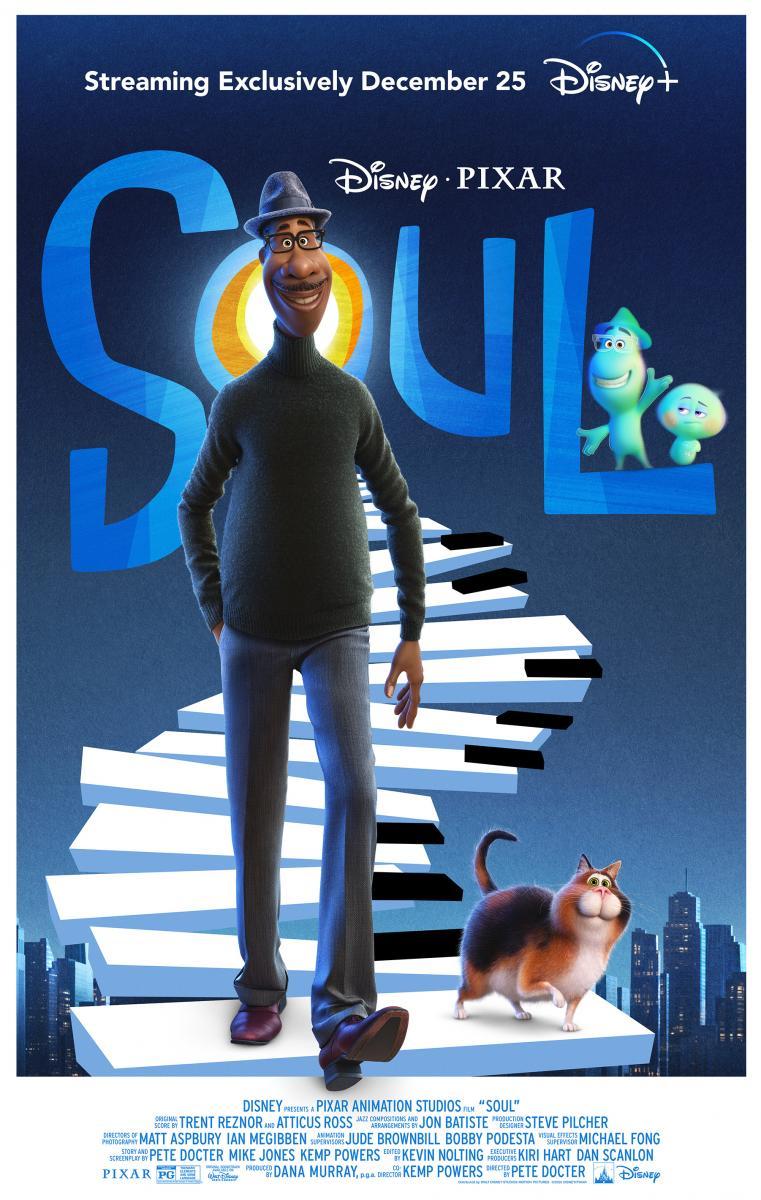 Stream on: Vudu, Google Play Movies & Disney Plus
9. Spider-Man: Into the Spider-Verse
Miles Morales, an Afro-Latino student becomes a superhero.
Stream on: Amazon & Google Play Movies
Let us know if you're planning on doing a movie night with your family and which of these movies are you most eager to watch!